2014 Istanbul Design Biennial
September 14, 2014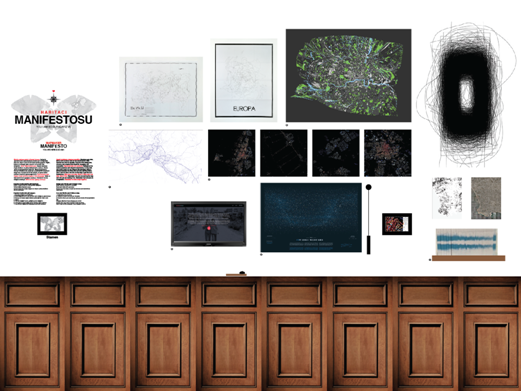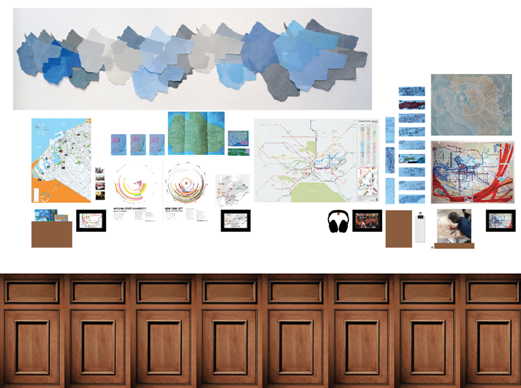 The DigitalMatatus project map poster was accepted and presented as a part of the Mapmaker Manifesto curation of the 2014 Istanbul Biennial from 14 September to 20 October 2014.
The 2nd Instanbul Design Biennial asked, "what is the future now?". Inviting designers to rethink a new future and instigate change by building on and reinterpreting history, the biennial provided a platform for designers to share design approaches from multiple points of views, generations and places.
The Mapmaker Manifesto takes the form of a collection of physical and digital maps, and navigates the location of the self in terms of place. Selected through the process of an open call, the maps shown bring together the alternate visions of places and contexts: a collective portrait of where we are now, as well as point to where we are headed.
DigitalMatatus mapped Nairobi Kenya's informal bus system, by collecting data using mobile technology, opened it up to anyone to use, and ultimately designing a transit map that made this data visually accessible to a broader public. Nairobi's informal bus system, considered chaotic by nature, with hundreds of different operators, was synthesized into one organized map and for the first time the people of Nairobi saw it a comprehensive system that could be planned for.
As a part of the Mapmaker Manifesto, the Digital Matatus project demonstrates the use of mobile technology to help people navigate through complex semi-formal transit systems.
Images by Beth Schechter.
go back