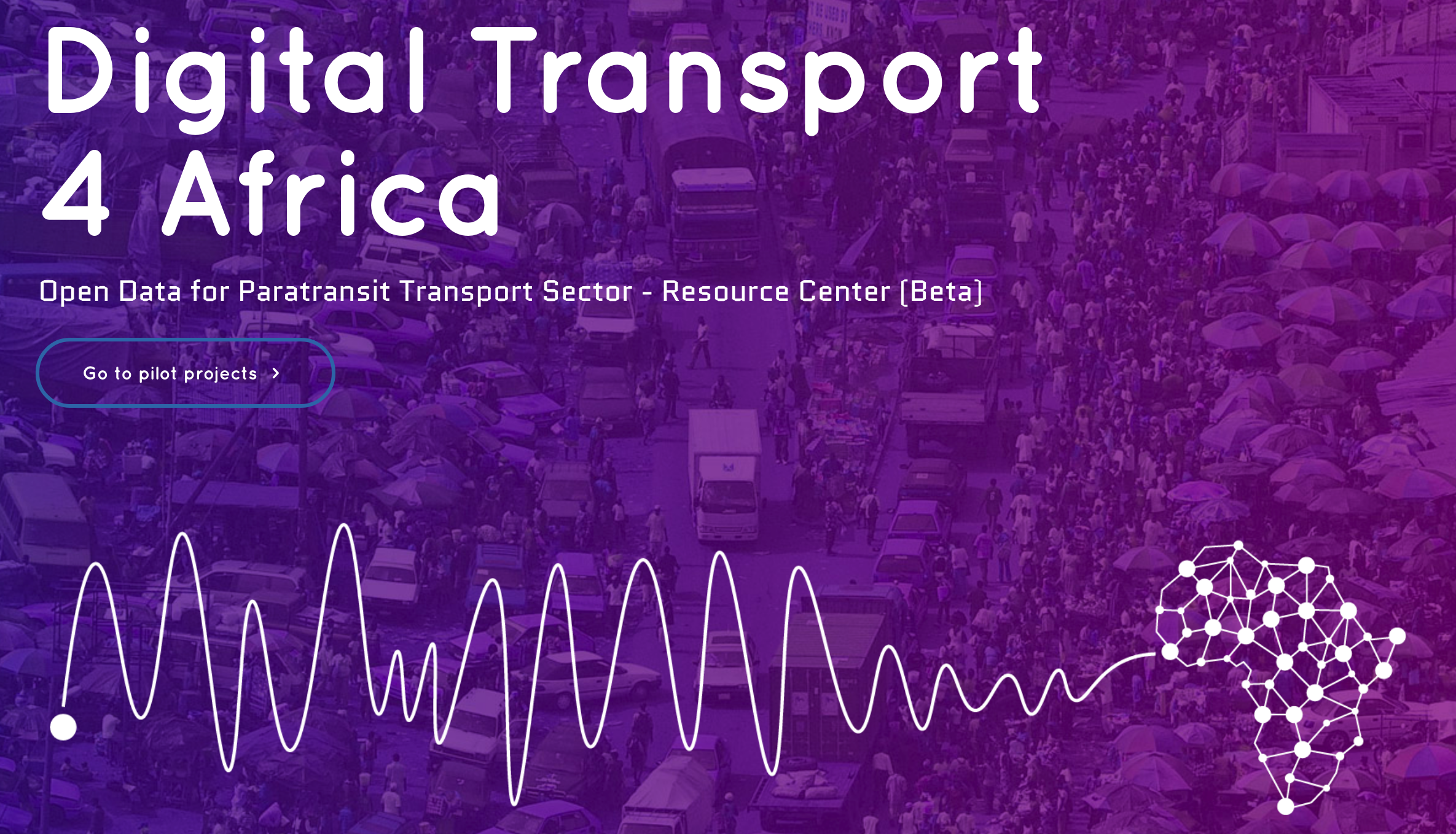 Launch of the Digital Transport 4 Africa resource center
July 5, 2018

On 5 July 2018, in collaboration with the French Development Agency and the World Resource Institute, Transport4 Cairo and other partners, Digital Matatus launched the DigitalTransport4Africa Resource Center at the Sub-Saharan Africa Transport Policy Annual General Meeting in Abuja, Nigeria. Over 60 transport experts from across the continent attended the launch and generated a lively discussion.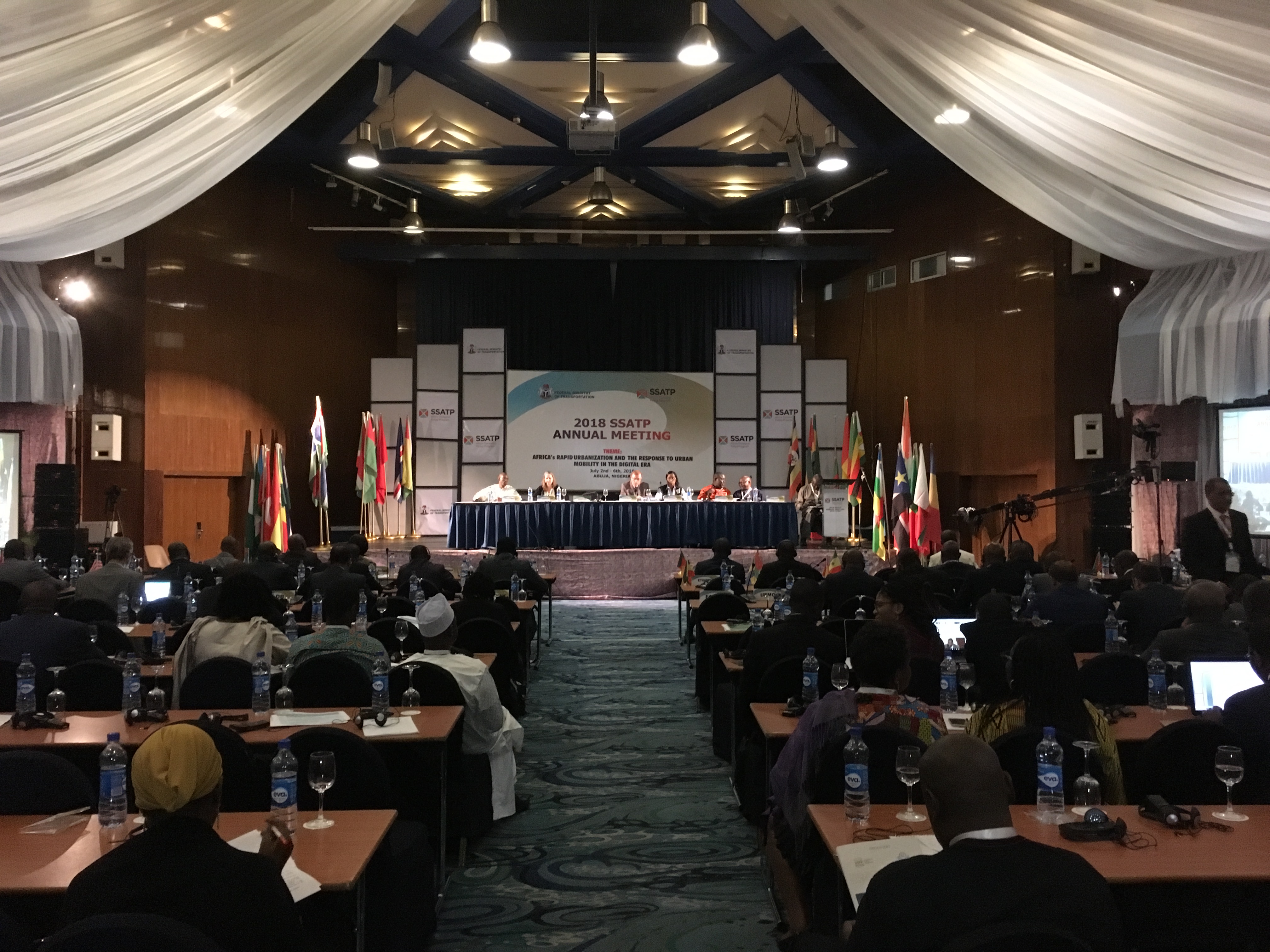 An open and collaborative platform and digital commons, DigitalTransport4Africa aims to:  

1) Scale up public transport mapping efforts like DigitalMatatus, Transport4Cairo, Accramobility
2) Leverage the power of standards to support the use and sharing of open source tools
3) Improve cost efficiency and quality of data collection by sharing
4) Enable data sovereignty (vs data dependency) by supporting African cities and local eco-systems to produce, update and leverage their own data rather than become dependent on external actors.

The resource center provides access to open standardized public transport for African cities, new tools, learning materials, case studies and a network of experts committed to the vision of high quality open public transport data. We invite you to join us in building this digital commons for improving public transport by visiting the center, using the resources, adding your work and data and reaching out to us to collaborate on building high quality, open and standardized public transport data for all cities! Matatus users can now utilize GoogleTransit and TransitApp to navigate Nairobi's transit sytem.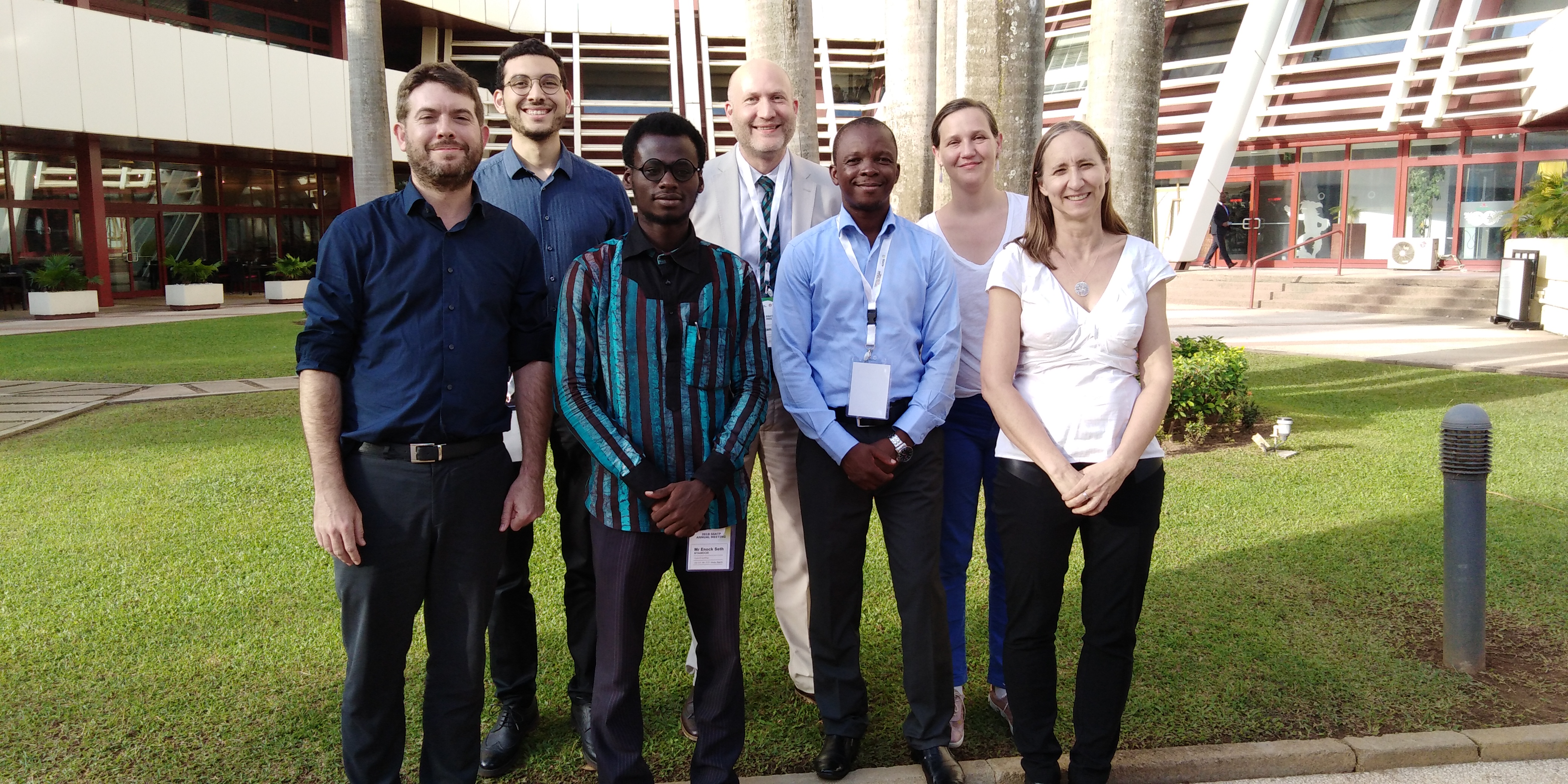 go back